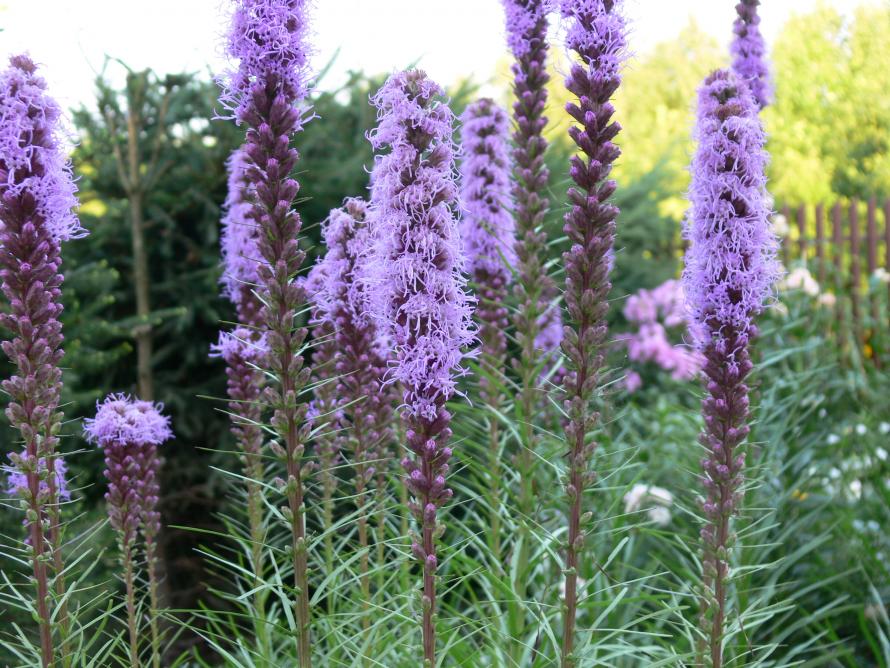 Karen Crumbaker announces the 2021 Colorado State University Larimer County Extension Native
Plant Master (NPM) program of native plants found in Larimer County. NPM courses focus
on identification, ecological relationships, and human use of plants,
emphasizing sustainable landscapes and invasive weeds. Participants will
learn to use a botanical key, including learning scientific names and plant
families.
Due to COVID, the
program will follow all guidelines from the Larimer County Health Department on
protocols for safely holding all Native Plant Master courses and
classes. Because these guidelines are in constant motion, Karen will be in
touch with all participants with the requirements necessary
to keep everyone safe during a class.
This year courses will be held at Lory State Park, Pineridge Natural Area, Soapstone Prairie
Natural Area, and Red Mountain Open Space. A special grass class will be
held at Reservoir Ridge Natural area. A new native plant class on
alpine wildflowers will be held in Rocky Mountain National Park. The
courses and special classes are listed on page two of the attached
application. The Program Guidelines detailing the NPM program is also
attached. Application deadline is April 2, 2021. All
courses and special classes will be limited to 8 participants and will fill on
a first-come, first-serve basis.
Download:

Program Guidelines 2021.pdf
Download:

Application.fillable.pdf